When a really skinny girl talks about how much she...
Ladies & Gents, Marlon Brando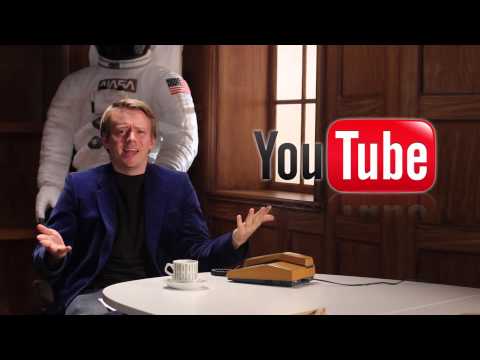 My approach to the semester
"Love is vivid. I never wanted the pale version. Love is full strength. I never..."
– Jeanette Winterson, Why Be Happy When You Could Be Normal? 
"One thing parents don't ever seem to realize is that not all kids are cute, and..."
– Jenny Johnson's Guide to Parenting (via gq)
Watch
4 Creepy Hidden Truths Behind Popular Scary Stories. Makes ya think. 
"People demand freedom of speech to make up for the freedom of thought which they..."
– Soren Kierkegaard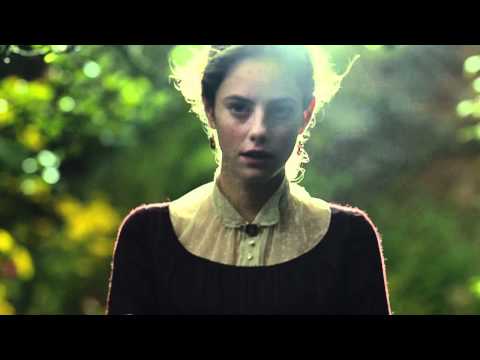 4 tags
2 tags
"I just want what we all want: a comfortable couch, a nice beverage, a weekend of..."
– Elizabeth Gilbert, NY Times Book Review